[A Beautiful Life Review] A music-themed movie with a simple screenplay.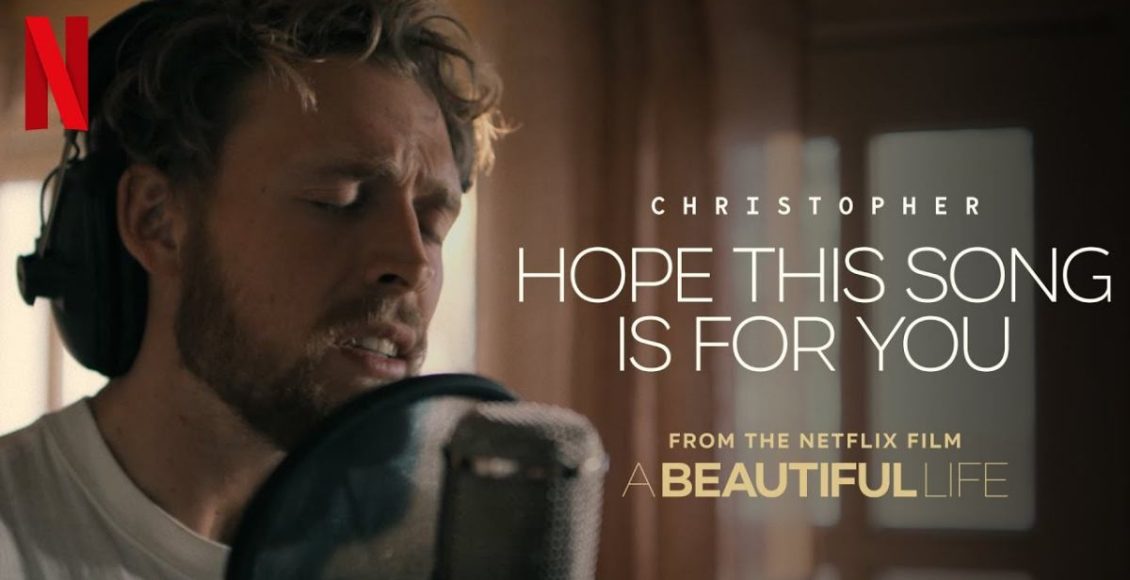 A Beautiful Life
Summary
The film falls into the formulaic music movie with a simple storyline. The protagonist's rise to fame is depicted swiftly, originating from YouTube and TikTok. The plot includes contrived conflicts that lack logical reasoning. The songs within the film are very ordinary, failing to evoke any sense of uniqueness. Overall, the film lacks standout moments, but if you enjoy the musical genre, it might still be worth a watch.
Pros
Musical film from Denmark
Cons
Everything in the story is generally ordinary.
The conflicts in the plot are not reasonable.
The songs are not catchy.
A Beautiful Life Musical Original Netflix film from Denmark, tells the story of Elliott, an extraordinary young fisherman with an exceptional voice, who receives a significant opportunity in his life when Suzanne, a renowned and famous producer, comes to meet him
A Beautiful Life Review
A typical formulaic musical film where an ordinary person with talent is discovered and transforms into a famous singer. However, this film is very condensed and follows the current trend of molding musicians who rely on online platforms like YouTube and TikTok. The protagonist uploads a demo video that goes viral, leading to a record deal and the production of another album. As a result, there is almost no phase of the band's formation, and the storyline progresses swiftly. The songs in the film are not particularly catchy, except for the titular song at the end, which subtly alludes to the events that occur at the conclusion.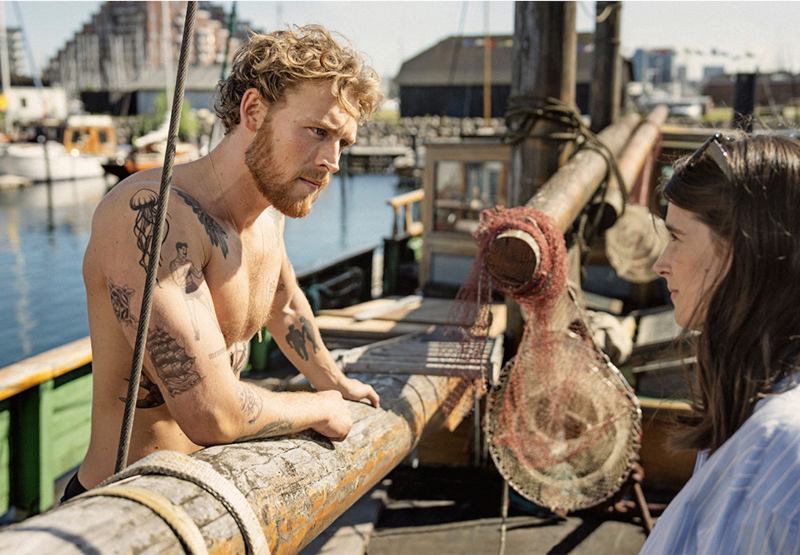 The film focuses more on the melodramatic behind-the-scenes lives of the main characters. Elliott, a troubled with no one in his life except for a close friend who aspires to be a singer, suddenly becomes a famous vocalist overnight. This newfound fame forces him to choose a new path, resulting in the loss of his beloved friend.
As for the leading lady, Lilly, she is the daughter of Suzanne, the producer who sees potential in Elliott. However, Lilly harbors the belief that her father, who was a singer, died because of her mother, leading to ongoing issues between her and her mother. Through her close proximity and rehearsals with Elliott, their relationship develops, giving her the opportunity to resolve the problems between her and her mother once again.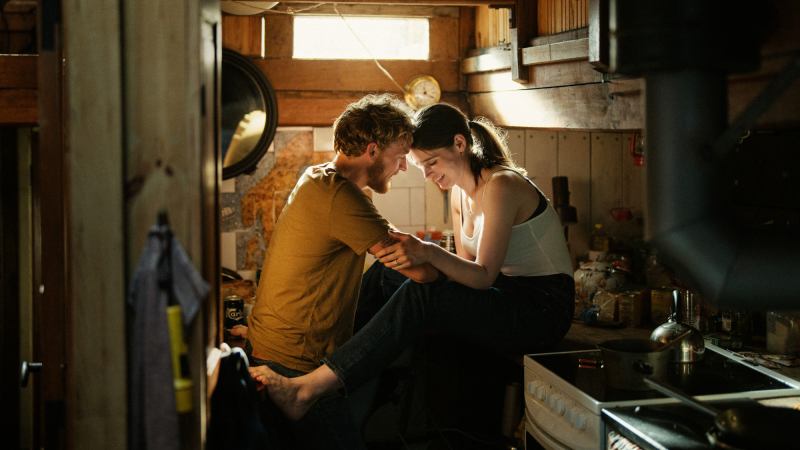 The film's screenplay is straightforward and the entire storyline is quite ordinary, lacking any significant twists or turns. Even the heaviest plot point in the film comes across as peculiar, such as the friend's attempt to be involved in music despite having no talent. As a result, the film lacks emotional depth and fails.
Overall, it is a very typical musical film that lacks any standout moments, making it feel unremarkable. However, if you enjoy musicals, you might still find it enjoyable.