Feedback Review (Netflix) The presentation was intriguing, but it ended disappointingly.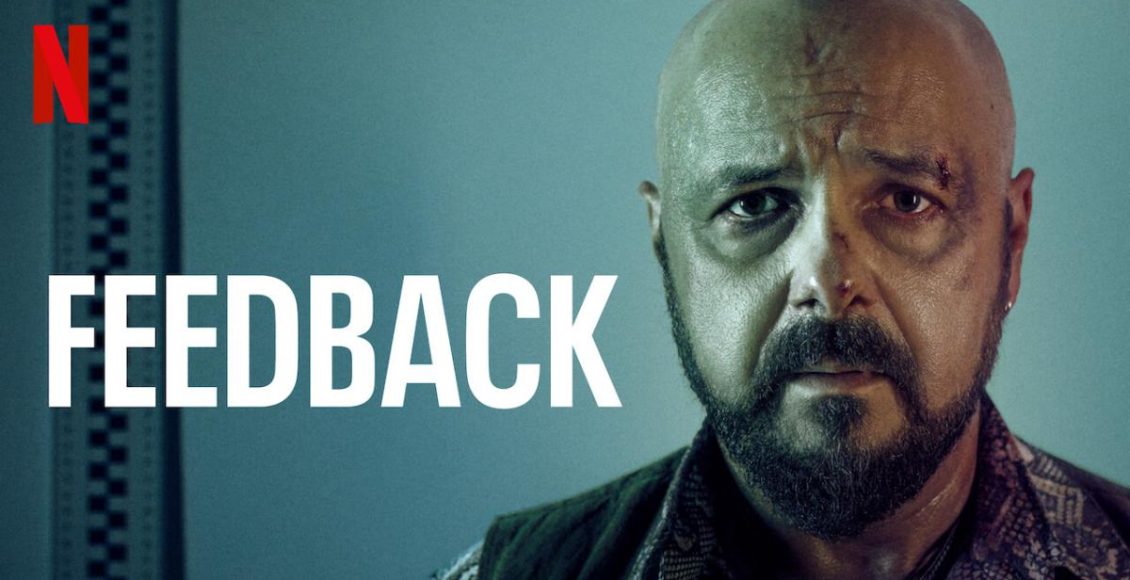 Feedback
Summary
The mini-series has elements that make it intriguing and worth following throughout the story, but it heavily delves into the personal life aspects to the point of being tedious. Moreover, the mysteries, when unraveled, are highly disappointing, making it not worth the time invested in watching.
Pros
Detective or Missing Person Investigation Genre
Portrays the symptoms of heavy alcoholism
Cons
Wastes a lot of time narrating personal life
Ends with a disappointing.
The protagonist is highly irritating.
Feedback A 5-episode mini-series from Netflix Poland. follows the story of a father whose son disappears without a trace after a night of heavy drinking. Unable to recall the events of their last night together. The police suspect the father's involvement in the disappearance, leading him to embark on a journey to uncover the truth.

Feedback Review No Spoilers
A series with a plot centered around a missing person can be quite intriguing, especially when the protagonist is heavily afflicted by alcoholism, leading to intense mood swings and a loss of memory during the critical event. All evidence points towards his possible involvement in the disappearance of his son, but his missing memories make the investigation challenging. As he gradually recovers his memories while searching for the truth to prove his innocence, the storyline unfolds into a mysterious underground society that may be linked to his son's disappearance. While the plot may not be entirely novel, viewers are likely to be drawn into the suspense, wondering how the series will conclude, especially as the protagonist's deteriorating memory adds complexity to the narrative, leaving audiences in suspense while the truth slowly unravels.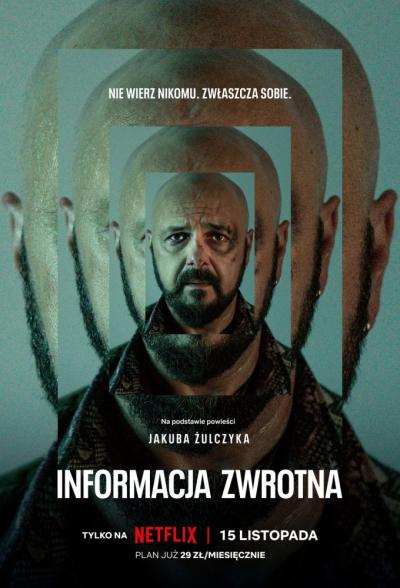 Even though the plot of the series may be interesting, the storytelling falls short of expectations. Apart from the crime scenes that the protagonist encounters periodically, the series wastes time narrating the life issues within his family, spanning from childhood to the present. This prolonged focus on family problems feels excessive and does not contribute significantly to solving the mystery, leading to a resolution at the end that is not as surprising as anticipated. The series seems to be more of a melodramatic life drama than a crime investigation, leaving viewers highly disappointed.

in the role played by Arkadiusz Jakubik , the lead actor convincingly portrays the struggles of an individual heavily affected by alcoholism. However, his character becomes extremely irritating throughout the series because he constantly complains about everything that happens. This makes the viewers feel like they are watching an annoying drunk person almost all the time. Even though this behavior may be justified in the context of the main character's storyline.
Overall, it appears to be a mini-series that is not worth watching because the mysteries are resolved in a way that is highly disappointing and does not justify the expectations.